State auditor blasts University of California over tuition policy
---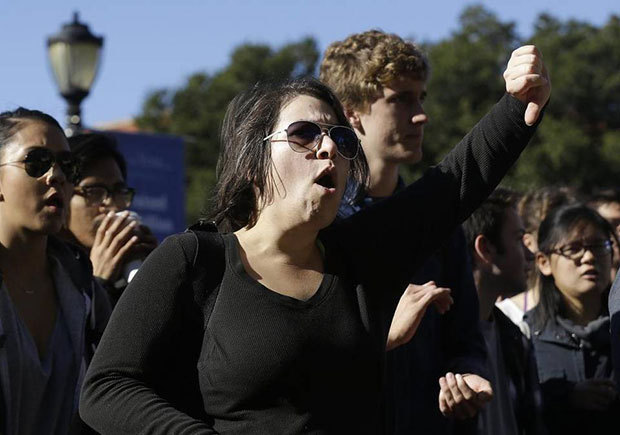 By Alexei Koseff
The University of California did not sufficiently reduce its costs before turning to out-of-state and international students to increase revenues, the state auditor concluded in a new report released Tuesday.
UC has argued that state budget cuts during the economic recession forced it to seek alternative means of funding enrollment. Over the past half decade, campuses have stepped up their recruiting efforts in places like China, India and Brazil.
But the audit noted that gross earnings for university employees – many of whom are not paid with state funds – grew by nearly $5 billion over the past 10 years, with top executives receiving more than $400,000 and generous benefits in the last fiscal year.
It added that UC could not substantiate $660 million in savings or new revenue it has claimed through a series of efficiency initiatives.
The report was also critical of the emphasis UC has placed on nonresident enrollment, finding that that nonresident applicants were always admitted to one of their campuses of choice, even as Californians were increasingly denied.
In its most stinging observation, the audit charged that the university has lowered academic standards for nonresidents, admitting nearly 16,000 over the past three years whose scores put them in the lower half of applicants.
In a written response to the audit, UC President Janet Napolitano blasted the report, saying it is "neither accurate or helpful" and "understates and undermines the efforts of thousands of UC faculty and staff who have sustained the University's reputation, accessibility, and affordability during a period when state funding was cut by about one third."
For the full article, click on the link below.
[Source]: Sacramento Bee