Get Involved
The work that we do is part of the reason why the University of California is a world-renowned institution. We deserve a say in our career and being in a union allows us to do so. Collectively, we are able to bargain over our wages, benefits, retirement, and working conditions. The bigger our union the stronger our voice. 
BECOME A MEMBER!
Join over 30,000 of your fellow coworkers who are taking a stand and protecting good middle-class jobs in California!
Fill out the form below to join 3299:
PEOPLE POWER

Our union is strong because we also advocate for our issues in the capitol. We support political candidates who fight for working people and legislation that creates equity for all Californians. Our PEOPLE program funds this work through voluntary contributions from members.
One of the many reasons we've been able to win better contracts year after year has been because of our growing presence in the Capitol. Through PEOPLE we're able to meet with Politicians, share our stories, and gain allies that join us in keeping UC accountable to the workers, students, and patients who make UC run!"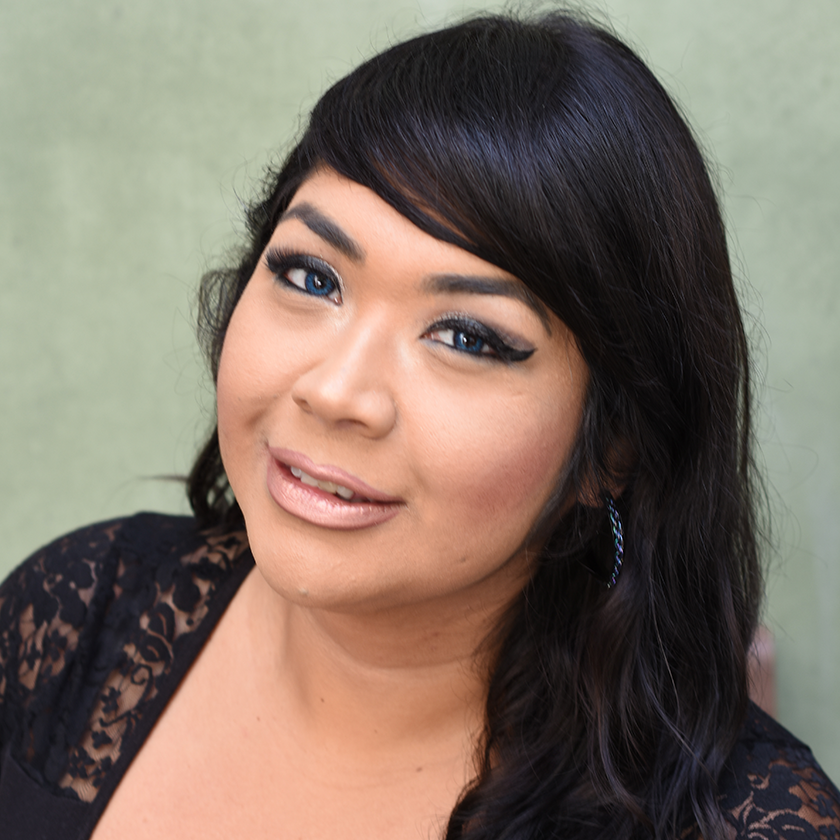 Talk to your Organizer or MAT leader to begin contributing to our PEOPLE power or when you receive your new membership card, fill out the bottom portion as well.
WHAT IS MAT?
The Member Action Team (MAT) is the heart of our union power. They're our coworkers who have stepped into leadership roles and are the first line of defense on the shop floor. If you're interested in taking on a role or curious about who your MAT leader is, contact your organizer or call 510-844-1170.