EXECUTIVE BOARD
The full Executive Board consists of six elected chair officers and all elected executive board representatives for each campus that meets 12 times per year. E-Board representation is based on campus membership. Meeting locations generally alternate between Northern California and Southern California. Please call the Oakland Office at 888-856-3299 if you would like to attend, and to determine the location of the next meeting. For additional information regarding the Executive Board download the Local 3299 Constitution.
You may reach our executive board by sending an e-mail to [email protected]
Read a message from AFSCME 3299 President Kathryn Lybarger.
English
Spanish
Chinese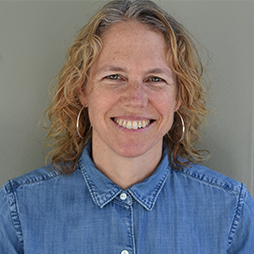 President
Kathryn Lybarger
UC Berkeley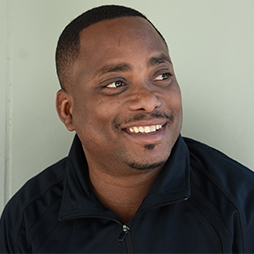 Executive Vice President
Michael Avant
UC San Diego
Treasurer
Monica De Leon
UC Irvine
Recording Secretary
Agnes Bolos Suarez
UC San Francisco
Patient Care Unit VP
Monica Martinez
UC Los Angeles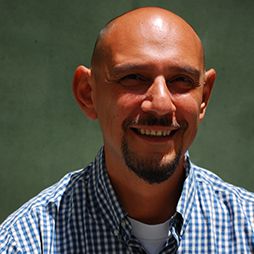 Service Unit VP
Enrique Rosas
UC Los Angeles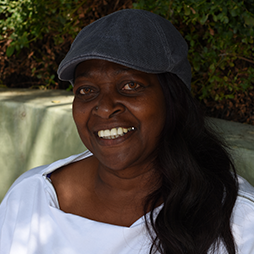 E-Board Member
Kathreen Bedford
LBNL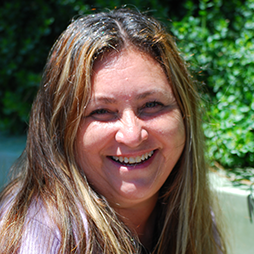 E-Board Member
Blanca Centeno
UC Davis
E-Board Member
Jasmine Tobin
UC Davis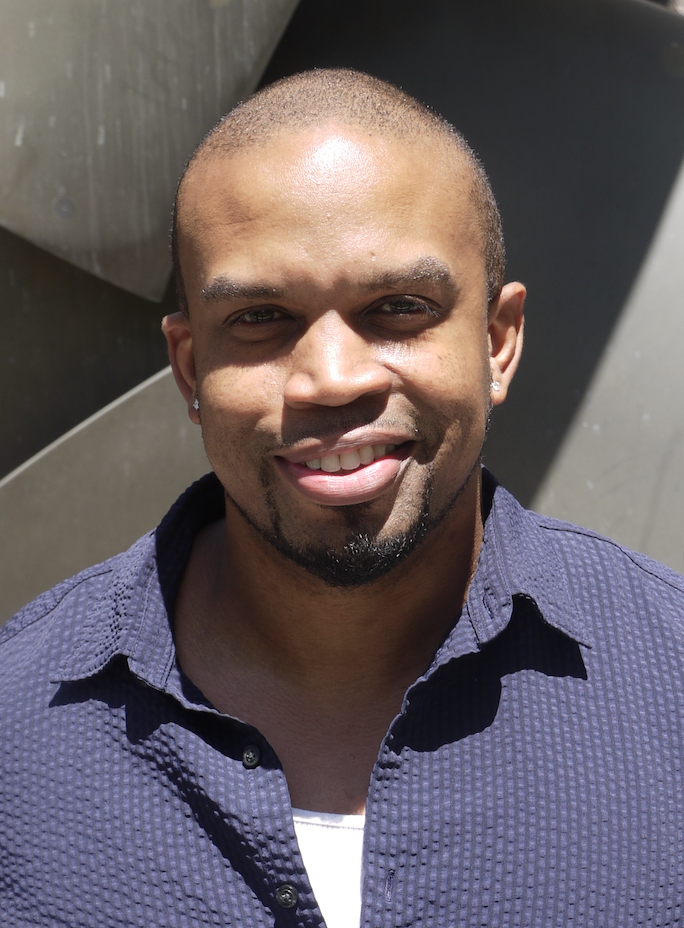 E-Board Member
Kennard Harris
UC Davis
E-Board Member
Leticia Garcia-Prado
UC Davis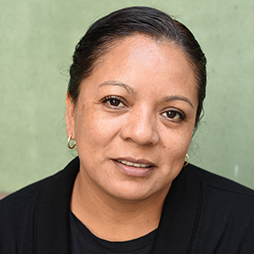 E-Board Member
Maria Del Carmen Sandoval
UC Irvine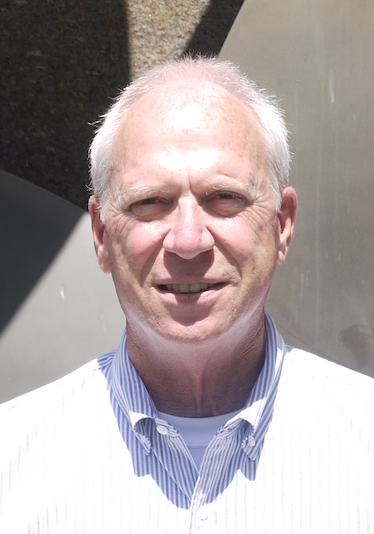 E-Board Member
Philip Fagan
UC Irvine
E-Board Member
Teresa Ramos
UC Irvine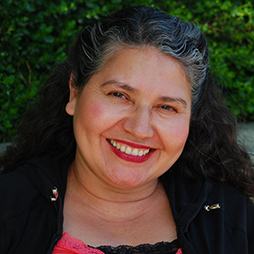 E-Board Member
Rosa Avalos
UC Irvine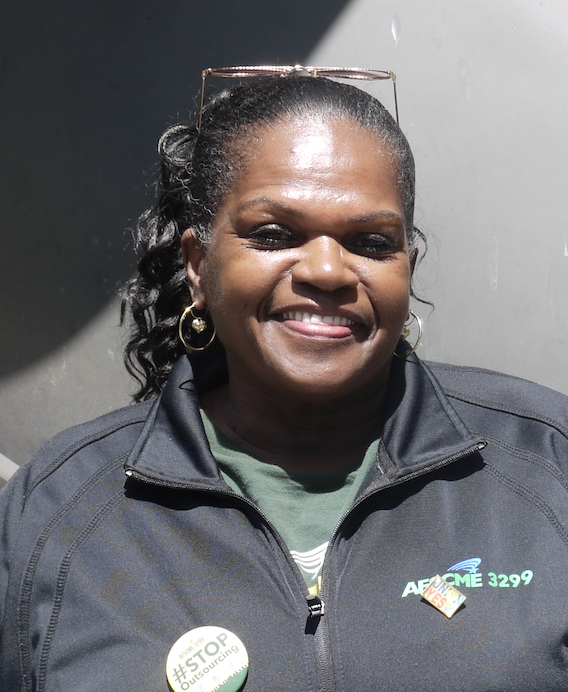 E-Board Member
Davina Woods
UC Los Angeles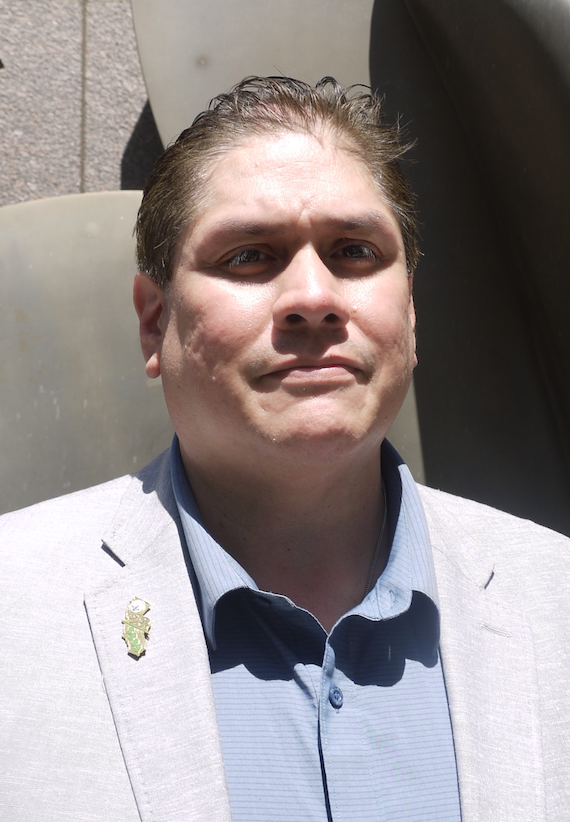 E-Board Member
Andrew Martinez
UC Los Angeles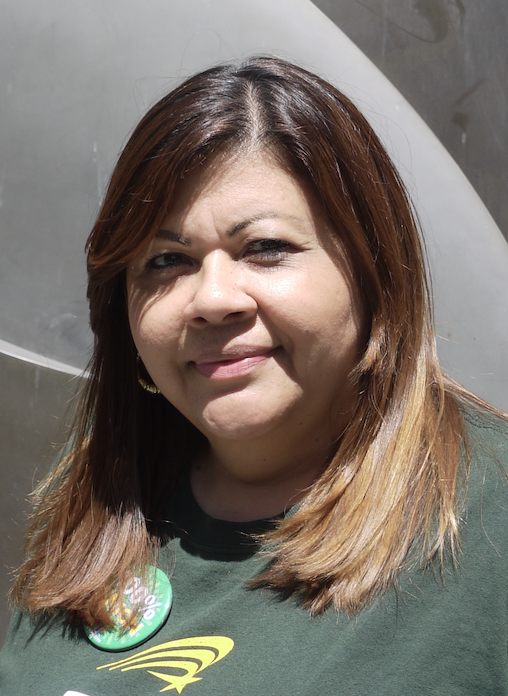 E-Board Member
Nora Alvarez
UC Los Angeles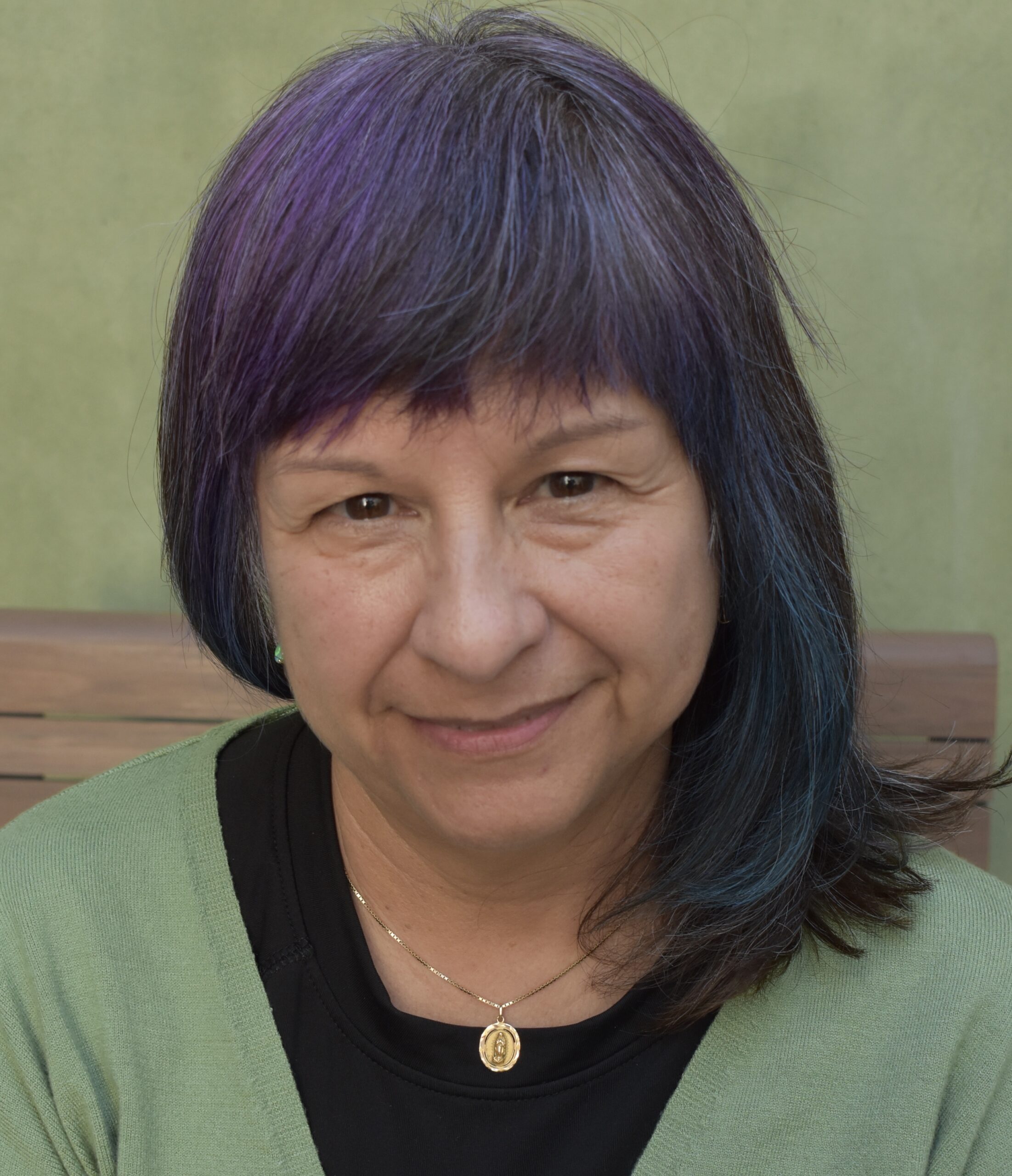 E-Board Member
Christina Banuelos
UC Los Angeles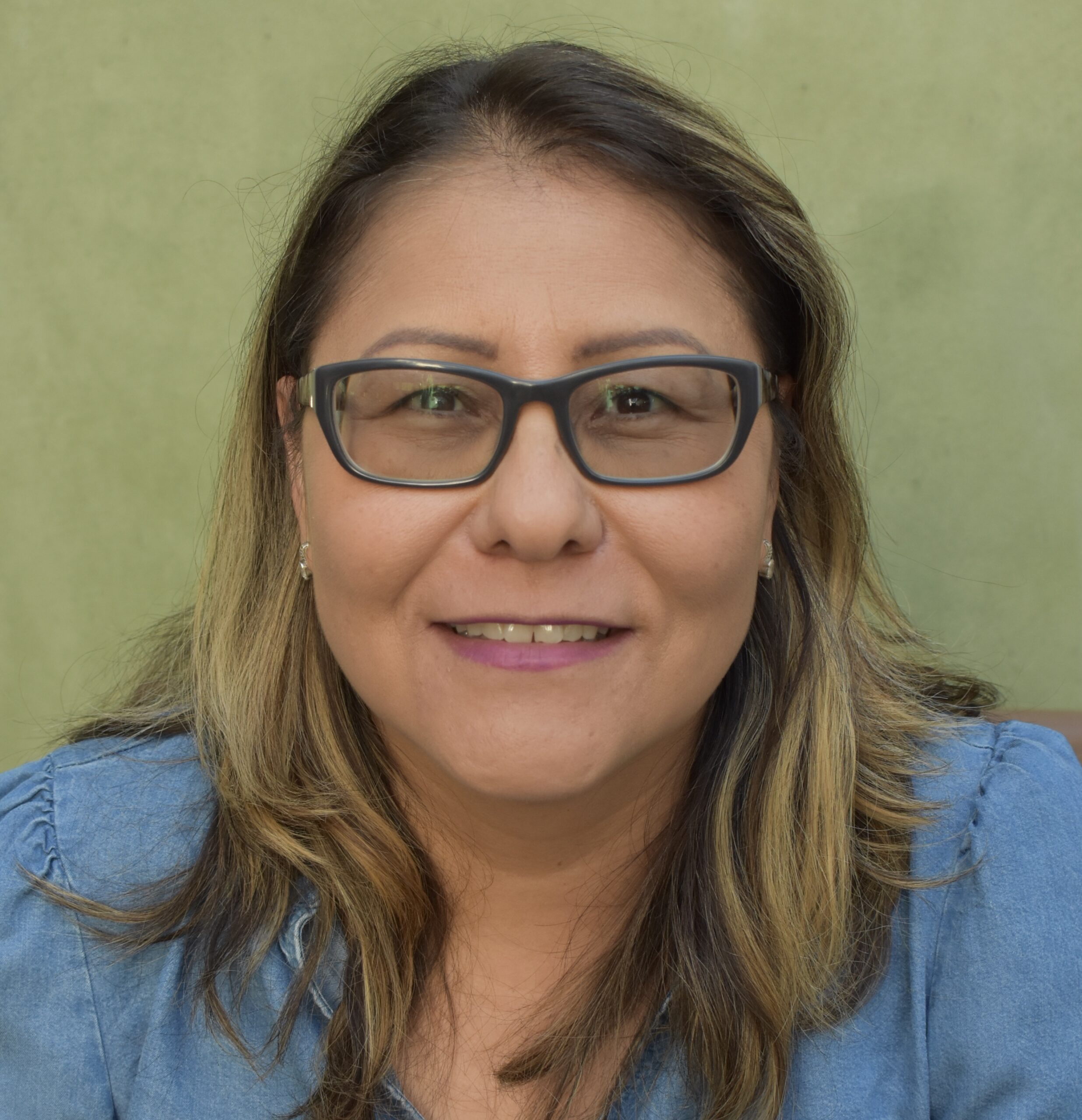 E-Board Member
Oralia Palma
UC Los Angeles
E-Board Member
Jesse Hernandez
UC Riverside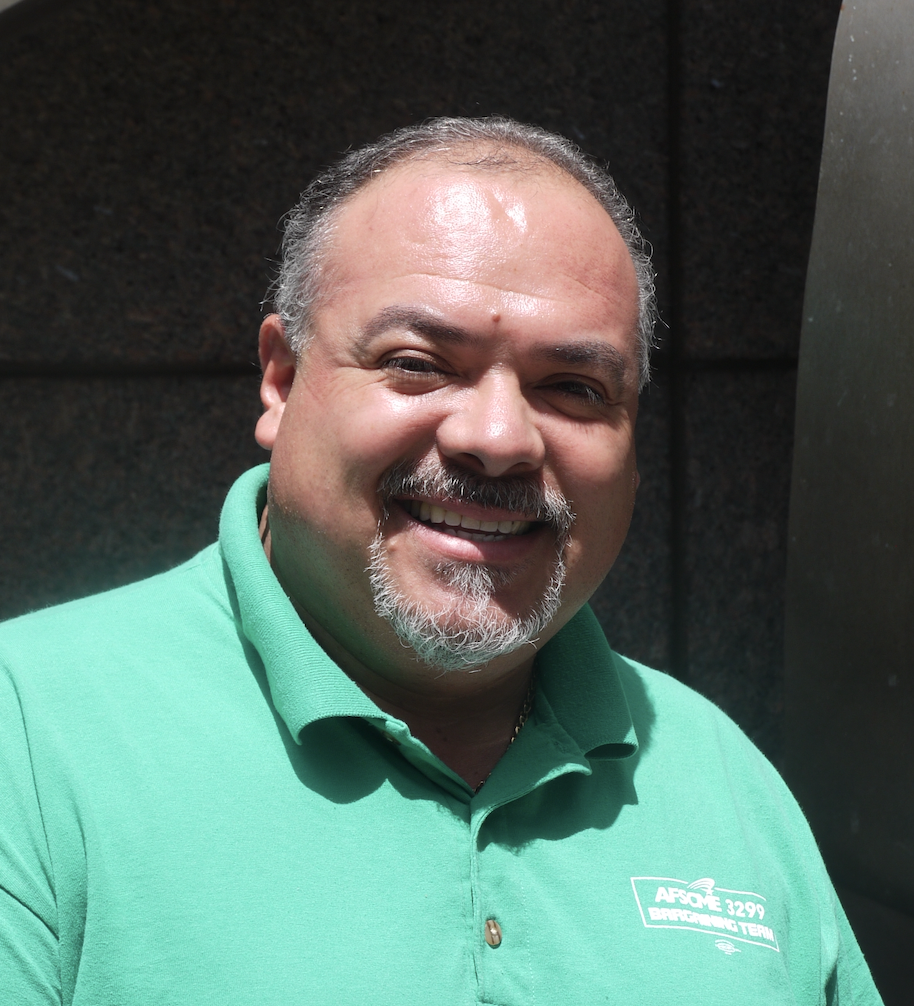 E-Board Member
Francisco Garcia
UC Santa Barbara
E-Board Member
Serafin Zamora
UC Santa Barbara
E-Board Member
Kevin Parks
UC Santa Cruz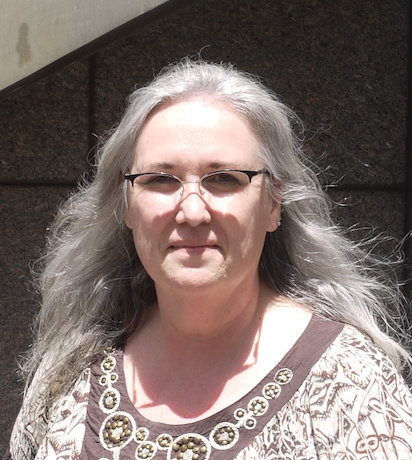 E-Board Member
Elizabeth Woodbridge
UC Santa Cruz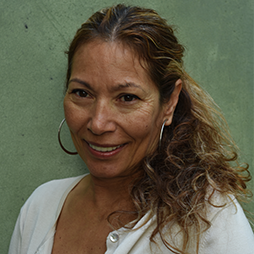 E-Board Member
Angie Mendoza
UC San Diego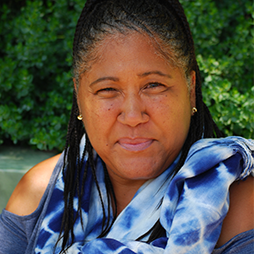 E-Board Member
Denise Dixon
UC San Diego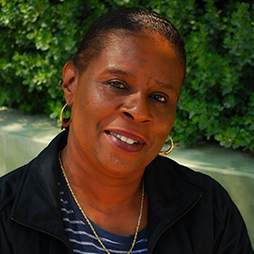 E-Board Member
Linda Scott
UC San Diego
E-Board Member
Lawrence Johnson
UC San Diego
E-Board Member
Agnes R. Castro
UC San Francisco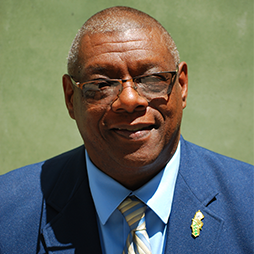 E-Board Member
James L. Clark
UC San Francisco
E-Board Member
Rosemarie Fejerang
UC San Francisco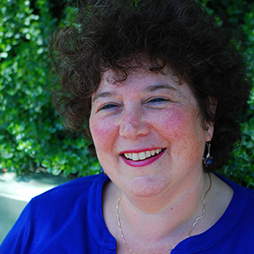 E-Board Member
Susan Williams
UC San Francisco
E-Board Member
Garry Kam
UC San Francisco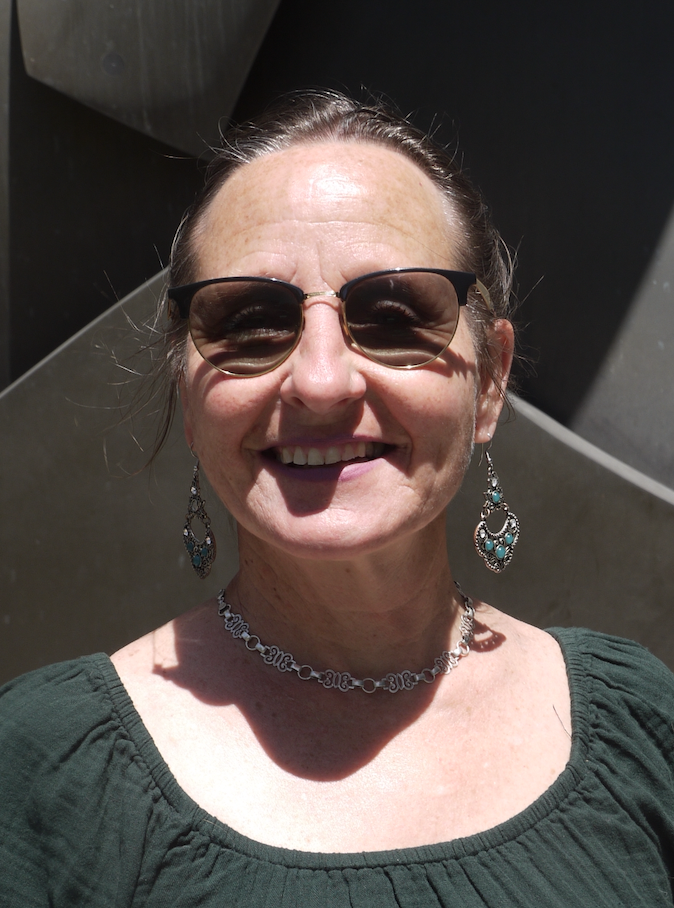 E-Board Member
Carmen Lee
UC San Francisco
E-Board Member
Katey Mason
UC College of the Law
Open Seat
UC College of the Law
E-Board Member
Nathaniel Lopez
UC Merced