UCSD unjustly terminates one of our members for working extra shifts!
---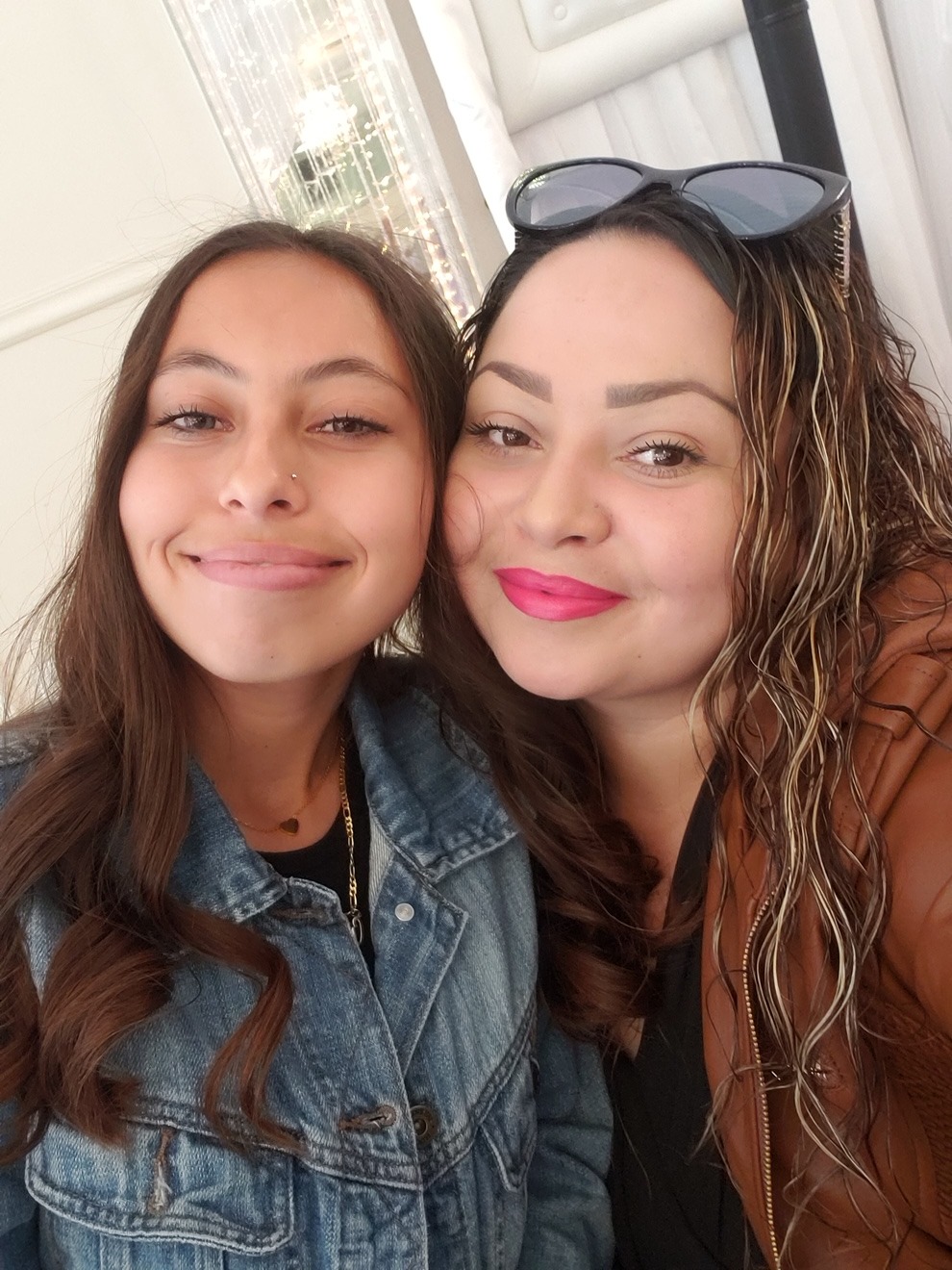 Priscilla Garcia is a single mother and a Hospital Assistant for the UCSD Health Float Team.
As part of the Float Team, Priscilla would often receive texts from COVID Ops desperately seeking coverage for vacant shifts. Priscilla never hesitated to take a shift. She was there, ready to work, and give her best.
Then, right before the holidays, UCSD management relied on incomplete records and investigation to falsely accuse Priscilla of submitting erroneous timesheets. While it was Float Team Management that maintained incomplete records of shifts, and even approved all of her timesheets, Priscilla was terminated.
This could have happened to any of us volunteering for extra shifts.  
Recently, we met with UCSD Management and Health Labor Relations to demonstrate, with Management's texts in hand, that Priscilla had consistently reported for work when requested by COVID OPs. Following the evidence we produced, Management backtracked and continues to change their story–but they have yet to reinstate Priscilla.
UCSD cannot get away with treating a frontline healthcare hero like a zero!  This is an unjust termination and our union sister Priscilla deserves her job back!
Click the link to send an email to UCSD Health CEO Patty Maysent and let her know you stand by our frontline hero Priscilla! 
Send an Email to UCSD's CEO Patty Maysent
We Protect One Another!