UC paid billions in fees to hedge funds that only mirrored stock market
---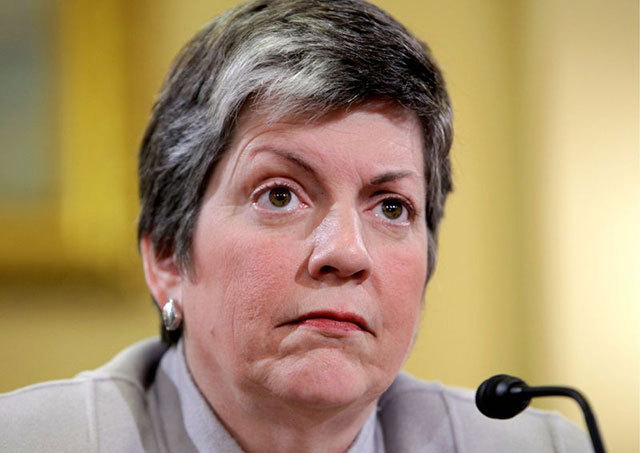 By Stephen Frank
Imagine paying one billion in fees and getting the same results if you had just read the financial pages of a newspaper. The big question is who made these decisions? Why did they continue after $200 million, $400 million $750 million was wasted? Instead billions of dollars were given to Wall Street—and the UC officials are still collecting salaries paid by your tax dollars.
"The University of California paid around $1 billion in fees to hedge fund managers in the last dozen years, the university system's largest employees union said this week, shedding new light on a round of pension cuts being considered.
The UC systems wasted money for hedge fund "returns that largely mirrored the stock market," AFSCME Local 3299 said in a white paper titled " Missing the Mark: How Hedge Fund Investments at the University of California Shortchange Students, Staff and California Taxpayers ."
It is interesting that the anti-capitalist UC Chancellor Janet Napolitano has allowed this—and by her silence and inaction condones this waste of money. At the same time she is begging the legislature to give her more money to waste in the UC system. Another special selection made directly by the confused Jerry Brown.
For the full article, click on the link below.
[Source]: California Political Review