UC Irvine Health laying off 175 employees
---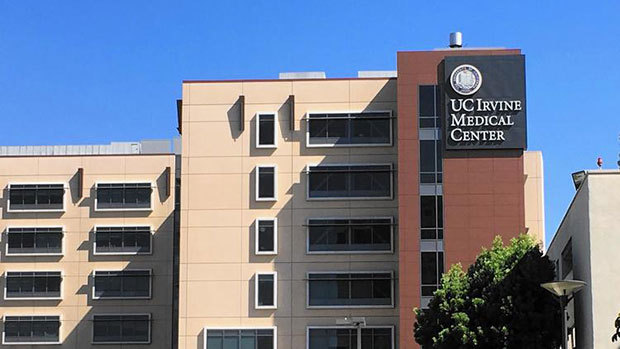 By Alex Chan
UC Irvine Health began laying off 175 employees this week as part of a plan to ensure efficiency of its medical center's clinical and educational operations, the university-based care provider said.
Those being let go — many of whom are in management or administrative and support positions — are being notified individually, according to UC Irvine Health spokesman John Murray. The layoffs will not include faculty, which includes doctors, he said.
"The layoffs are part of a multipronged approach to improving the health of the system," Murray said. "Before considering the layoffs, we looked for opportunities to reduce expenses as well as maximize potential revenue."
According to Murray, workers being let go will receive a severance package depending on various factors, but human resources has indicated the baseline will be one week's salary for every year of service.
Staff was informed of the layoffs through an email Monday from UC Irvine Health's chief executive, Howard Federoff, who was appointed in January.
His message stated that previous expense reductions and increased revenue through the growth of the organization's clinical services have "not been enough to avoid reductions in staff."
Expenses would outpace revenue this fiscal year unless immediate action is taken, he wrote.
"This decision was not made lightly, but proved necessary for the long-term health of our enterprise," Federoff wrote. "Despite being faced with tough choices and financial imperatives, our patients must and will remain at the center of every decision we make."
But Todd Stenhouse, spokesman for Local 3299 of the American Federation of State, County and Municipal Employees, a union that represents technicians, assistants and other service workers, said: "They do not have a profit problem. What they do have is a staffing problem."
For the full article, click on the link below.
[Source]: LA Times