Regents OK $8.5 million for 2 patients suing over financial conflicts at UCLA
---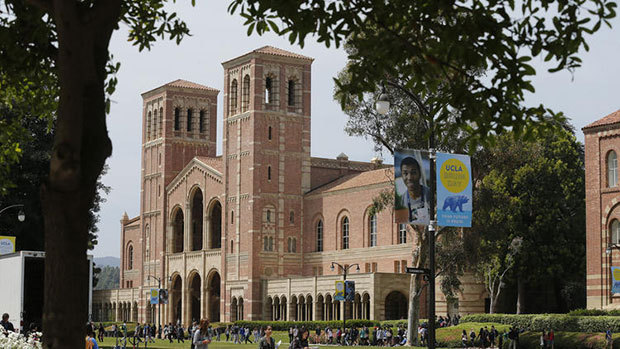 By Chad Terhune
The University of California regents have agreed to pay nearly $8.5 million to settle two lawsuits alleging that a well-known UCLA spine surgeon failed to disclose his conflicts of interest with a leading device maker before using the company's products in harmful surgeries.
The settlements were approved last week in separate Los Angeles County Superior Court cases that focused on the financial ties among the surgeon, Dr. Jeffrey Wang, UCLA and Medtronic, the world's largest medical-device company.
The regents agreed to pay $4.2 million to Jerome Lew, a 52-year-old screenwriter in Orange County, and $4.25 million to Ralph Weiss, a 61-year-old attorney in Calabasas. The two patients said their surgeries led to complications, recurring pain and the need for additional operations.
In both cases, Wang implanted Medtronic's controversial bone-growth product in an "off-label" way not specifically approved by the Food and Drug Administration, according to the lawsuits. Doctors are legally allowed to use medications and devices in an unapproved manner, if they think it's the best way to treat patients.
The plaintiffs argued that Wang deceived them by failing to obtain their consent for the "off-label" use and by not disclosing the tens of thousands of dollars in financial support he had received from Medtronic over the years. And Lew alleged that Medtronic promoted off-label use of its products to Wang and UCLA, which generally is not allowed under federal law.
"I chose UCLA and Dr. Wang for my spine surgery based upon their sterling reputations," Weiss said. "I was astonished and offended when I found out about the conflicts that were never disclosed to me."
For the full article, click on the link below.
[Source]: LA Times