Lawmakers want audit of some UC medical centers
---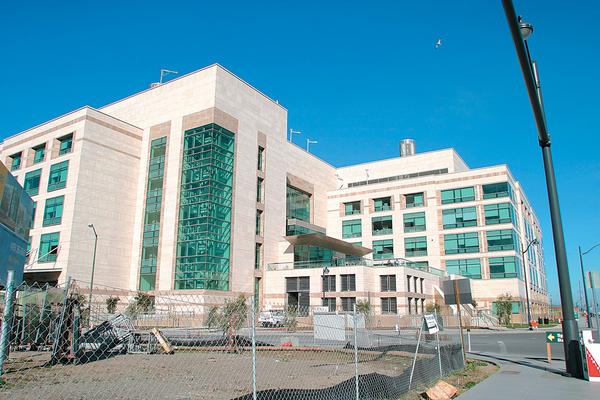 Kathy Robertson | Senior Staff Writer
Sacramento Business Journal
The Joint Legislative Audit Committee has voted to launch an audit of finances and staffing levels at University of California medical centers in Los Angeles and San Francisco.
Requested by committee chair Assemblyman Adam Gray, the audit was approved by a unanimous, bipartisan vote June 5.
Expected to take six months, the review will focus on finances from 2009 through 2012 at the university health system's most profitable medical centers.
"There were no questions whatsoever," UC spokeswoman Dianne Klein said of the vote for the audit after a long hearing that addressed other issues. "It was bam, bam, bam — slam dunk."
The audit follows a high-profile campaign by representatives from the American Federation of State, County and Municipal Employees Local 3299 to sunshine UC medical center finances. The union is in protracted contract negotiations with the university — and held strikes at all five UC medical centers last month.
"We've been calling for more legislative oversight," union spokesman Todd Stenhouse said.
The issue is complex. UC wants to start a sixth medical school in Riverside and has asked lawmakers for $15 million to begin that effort.
Union reps say the medical centers are highly profitable, pay their executives too much and can squeeze out the funding themselves, along with more support for staffing.
Gray wants a medical school in Merced, which is his assembly district. He's trying to scare up $5 million from the state general fund for the project.
"UC medical centers are enjoying double-digit net patient revenue increases," Gray said in a statement. "I would like to know if the revenue increases at the UC medical schools could support building a new medical school at UC Merced — or if a UC medical school is so profitable, could at some point the construction costs of a new medical school be paid for by its future profits."
Many of the materials requested, including major categories of revenue and expenses, and amounts spent on charity, are included in annual audited financial reports prepared annually for each UC medical center, Klein said.
[Source]: Sacramento Business Journal