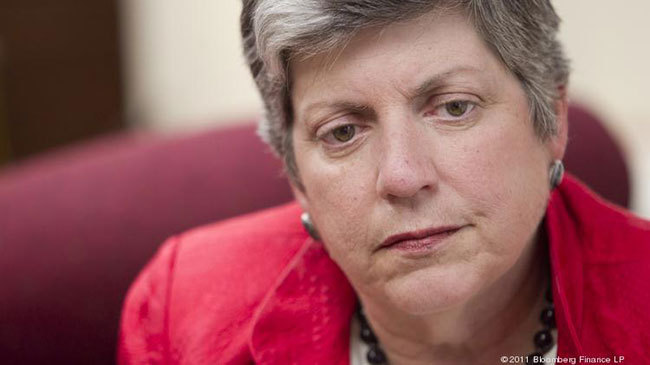 By Riley McDermid
The University of California paid around $1 billion in fees to hedge fund managers in the last dozen years, the university system's largest employees union said this week, shedding new light on a round of pension cuts being considered.
The UC systems wasted money for hedge fund "returns that largely mirrored the stock market," AFSCME Local 3299 said in a white paper titled " Missing the Mark: How Hedge Fund Investments at the University of California Shortchange Students, Staff and California Taxpayers ."
The study found that the Oakland-based UC system paid $1 in fees for every $2 in net returns it received. It looked at the $6 billion in hedge fund investments that UC currently holds via its $8.9 billion "general endowment pool" and $55 billion University of California Retirement Plan.
The study shows the investments have "provided almost no hedging in bad times and below-market returns in good times," Thomas Gilbert, assistant professor of finance and business economics at the University of Washington's Foster School of Business, said in a statement.
"Moreover, this complete lack of promised hedging performance is compounded by enormous fees which come at the expense of the UC's stakeholders," Gilbert said.
Those revelations now have unions pushing the UC system for more transparency and better fiscal responsibility as the Board of Regents considers sweeping pension cuts.
"Before any such actions are considered, UC has a responsibility to its students, staff and taxpayers to provide more transparency around its investment holdings, and more stakeholder engagement in the way these assets are managed," said Joe Kiskis, vice president of the Council of UC Faculty Associations, in a statement.
UC officials didn't immediately return a request from the San Francisco Business Times to comment on this story.
For the full article, click on the link below.
[Source]: BizJournals.com
Last modified: May 30, 2017